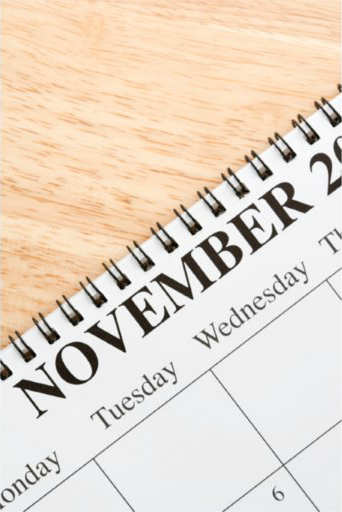 After years of working in food retail I automatically start a Thanksgiving Day countdown every November. Much the way the end of August gets people ready for new marble notebooks and freshly sharpened pencils. This is also the first year in a few that I'm not participating in a month-long blog challenge, so I thought I'd create my own. Thanksgiving is three weeks from today, and I'll be posting daily to help all of us get ready. I'll reprise some of my best TG pieces, and add plenty of new ones.
Do you have a burning question about anything Thanksgiving related? Let me know and I'll do my best to find the answer. Butterball may have a turkey hotline (this year you can text them too) but I'm offering a CLD version. Send me your questions on anything from the best day to shop, how to brine, to dealing with leftovers, or your drunk uncle! Three weeks from today while everyone else is losing their mind, you can relax because you prepared for a sane and enjoyable day.
Three weeks out is time to plan your menu. Chances are you have family favorites, as well as dishes you dread, but will surely appear (thanks Aunt Gladys). Maybe you have to accommodate special dietary requests. Vegans, gluten-free kids, or someone who won't eat anything with onions can be challenging but side dishes are the answer to any of those.
Over the next few weeks I'll be posting recipes, tips and answering your questions and even some you didn't know you had. Want to know the best day to shop? Wondering if the turkey you buy Wednesday is fresher than the one your friend bought Sunday. Want to make your pie crust ahead of time? Do you want this year to be your best planned, best organized and easiest holiday you've ever had? Well stay tuned for three weeks of Thanksgiving Day wisdom, and don't forget to send me your questions!